Moncler
Moncler S.p.A is an Italian apparel and lifestyle company, most known for its down jackets and sportswear, founded in 1952 by René Ramillon and André Vincent.
See Collection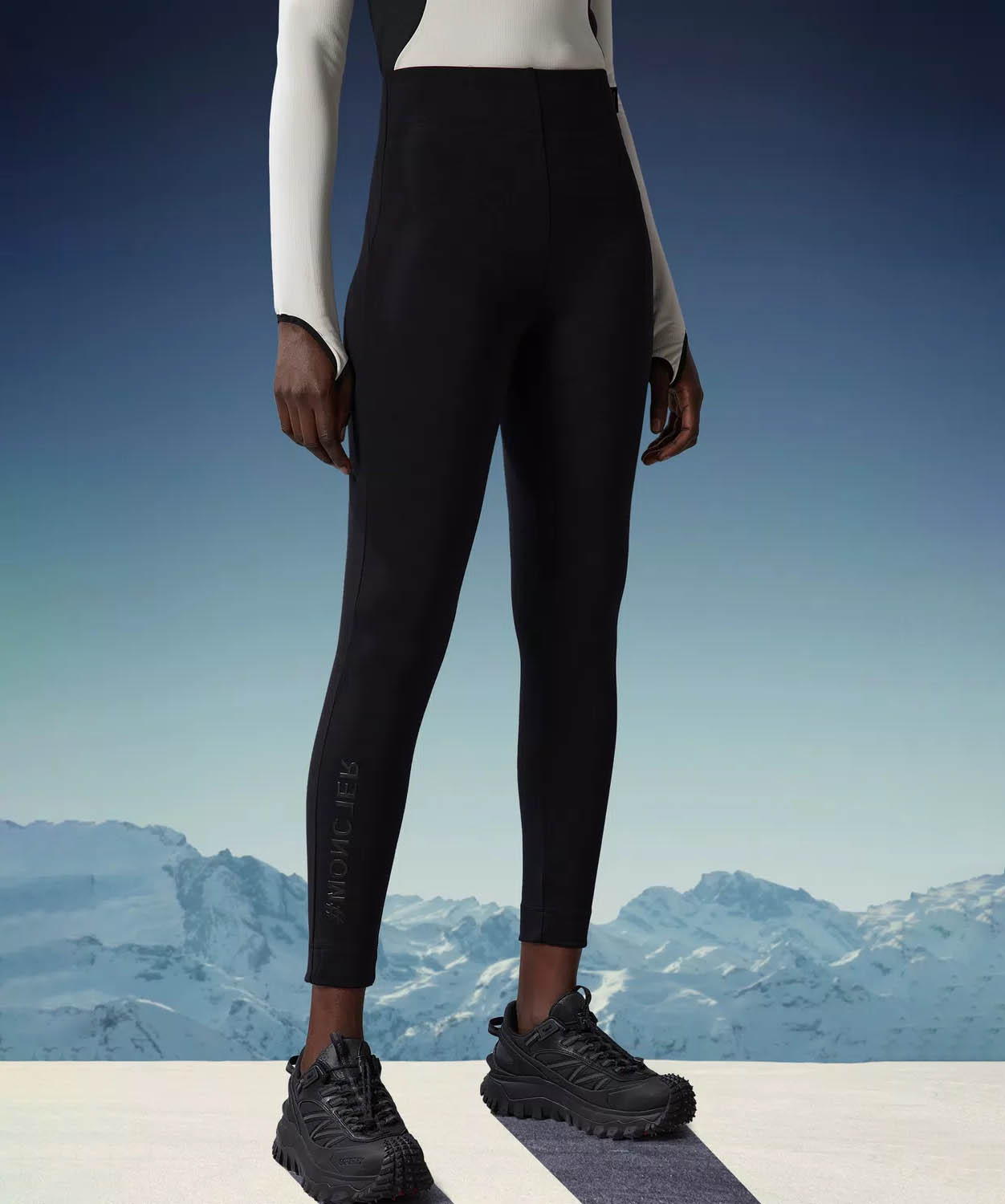 Tech Info
Intended for active pursuits, these leggings are expertly fashioned from technical nylon jersey. Featuring a convenient zipped media pocket and adorned with both a logo and reflective details, they are tailored for optimal performance during physical activities.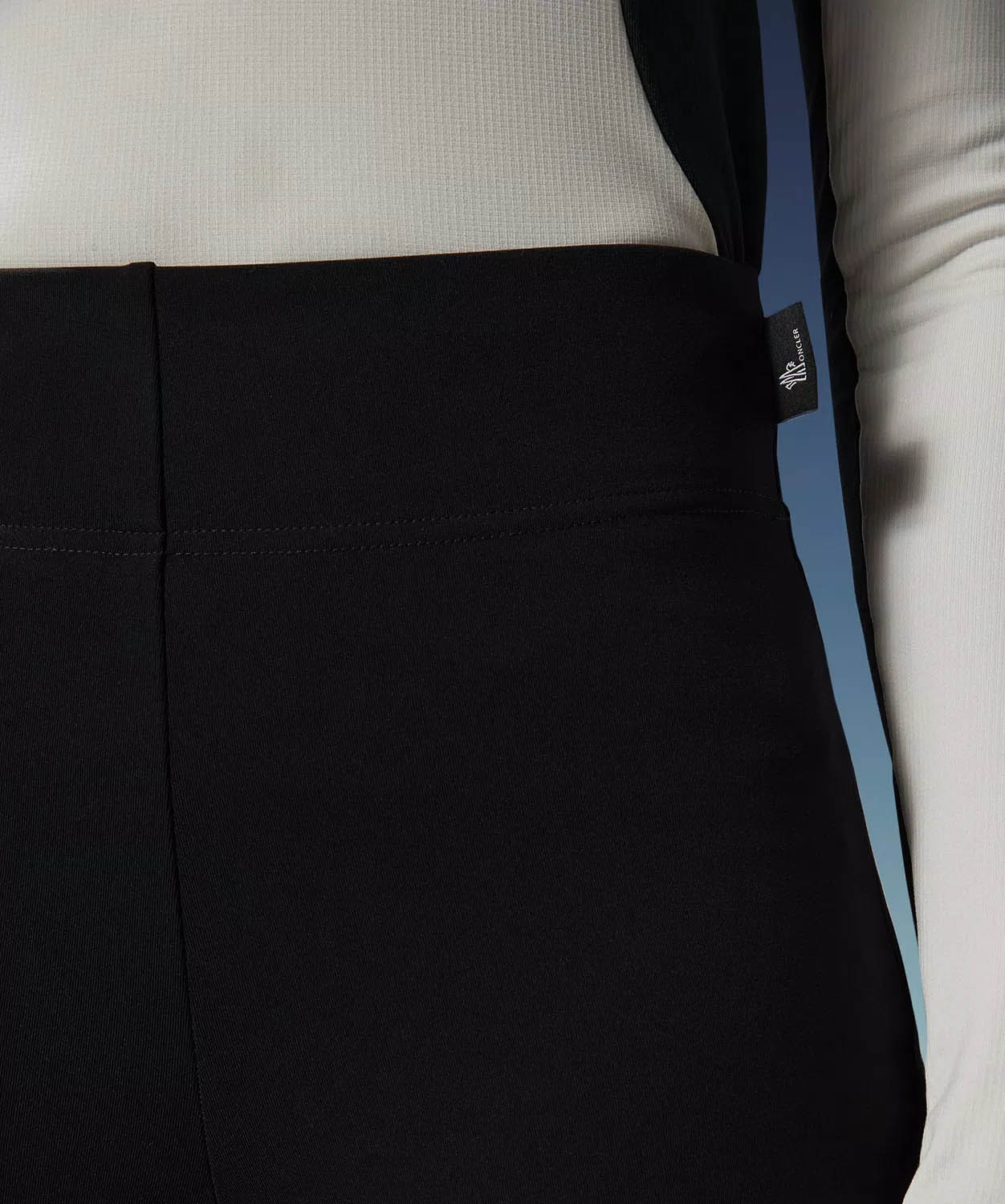 Featured
Created with an emphasis on activewear, these leggings are skillfully crafted from technical jersey fabric. Boasting a zipped media pocket on the back and reflective accents, they prove to be the perfect choice for engaging in physical activities amidst the great outdoors.