Filling Pieces
In 2009, Guillaume Philibert wanted to design a premium sneaker at a fair price point. This led to the birth of the Low Top. The first shoe to bridge the gap between streetwear and high fashion.
See Collection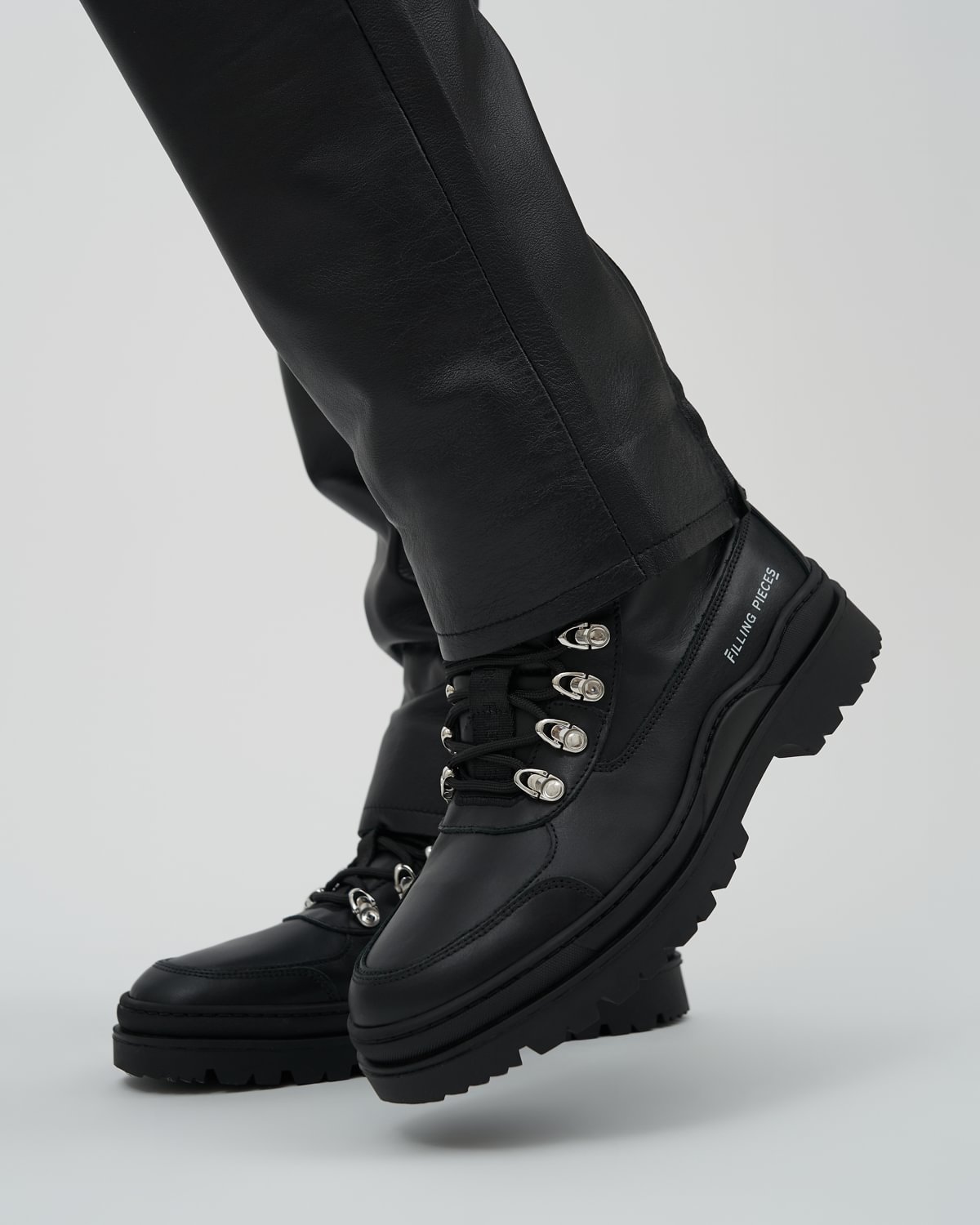 Tech Info
- Nappa leather upper - Round nylon laces - Rubber outsole - Made in Portugal
Perfect for après or the city
Featured
Experience the epitome of luxury and durability with the Mountain Boot Nappa. This unisex winter boot is meticulously crafted from high-quality Nappa leather, exuding sophistication in every stitch. Designed with a rugged rubber outsole, it ensures exceptional traction and resilience in various terrains. The boot's exquisite details, including chrome lace hooks, lace tips, and nylon tabs, seamlessly blend functionality with opulence, making a bold statement. Embrace the winter season with this boot that flawlessly fulfills your desires for both style and performance.