Filling Pieces
In 2009, Guillaume Philibert wanted to design a premium sneaker at a fair price point. This led to the birth of the Low Top. The first shoe to bridge the gap between streetwear and high fashion.
See Collection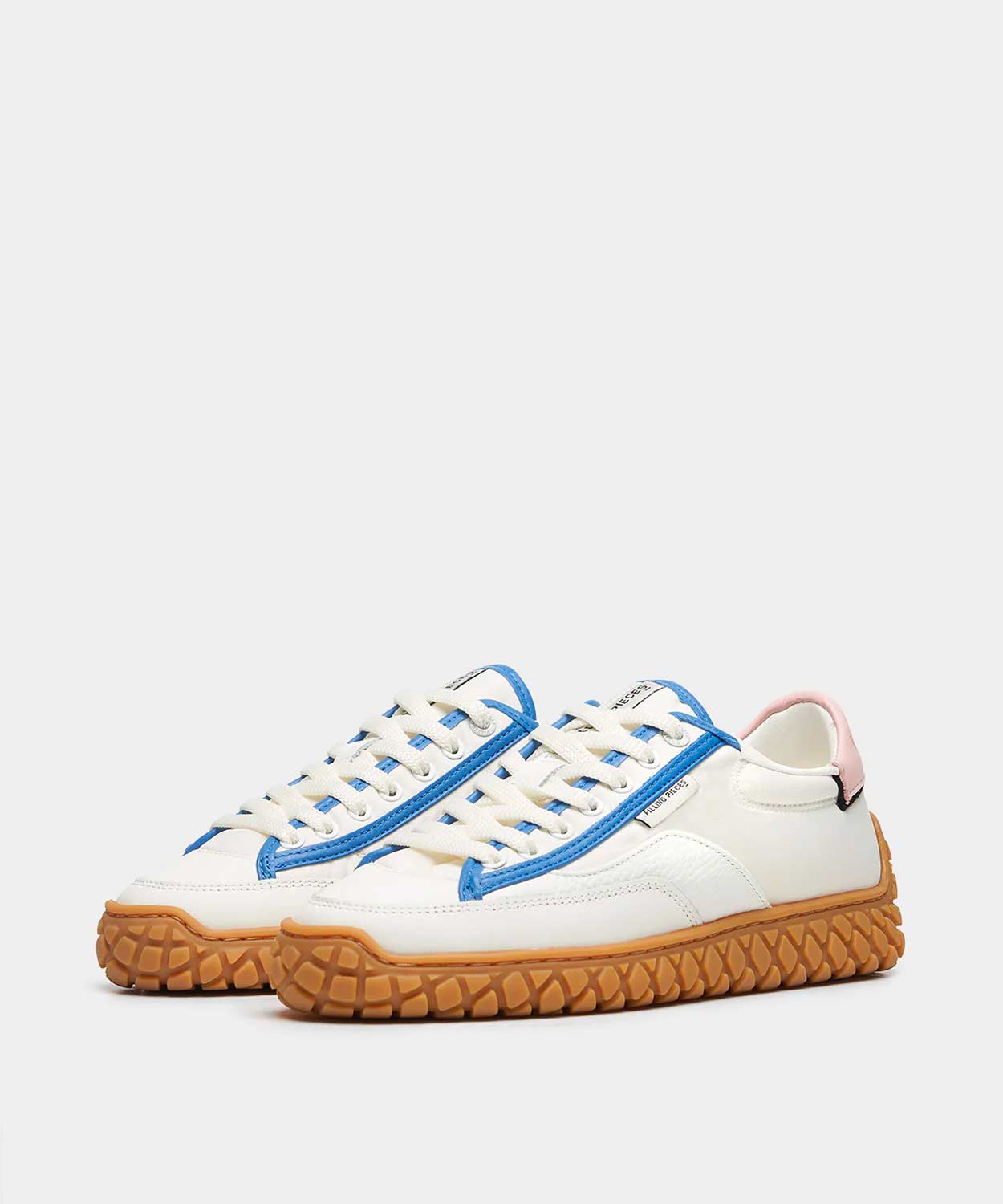 Tech Info
- Nappa Leather Upper - Custom Metal Eyelets - Lasered Handshake Logo - Rubber Outsole - Made in Portugal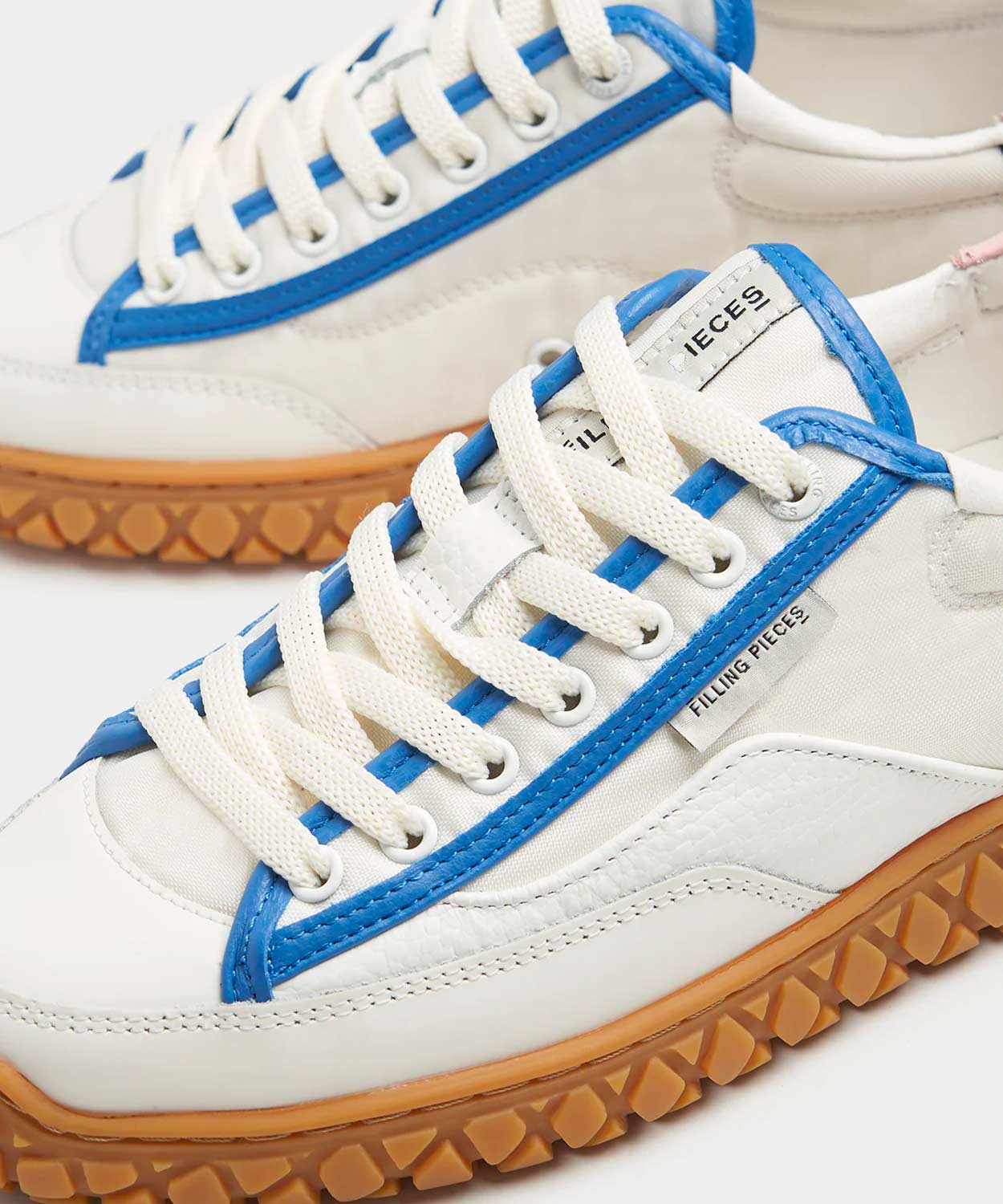 Featured
ntroducing the Breeze Mix, a refreshing addition to elevate your everyday attire. This shoe effortlessly blends a whirlwind of patterns, colors, and textures to create a sleek silhouette that catches the eye. With a premium nappa leather upper and tonal leather piping, the Breeze Mix exudes an air of luxury and craftsmanship. The stitched branding adds a touch of sophistication, while the rubber outsole features a custom lasered handshake logo, showcasing attention to detail. Merging playful aesthetics with fine leather artistry, the Breeze Mix is a true statement of style. Step into a world of dynamic fashion where boldness meets elegance with this exceptional shoe.
Size & Fit
Take a size down

What size am I?