VENTRAL
Award-winning technologies and input from our professional riders and teams, we developed the Ventral to be the most advanced, lightweight, safe, aerodynamic and well-ventilated helmet possible. With its unique construction and optimized aerodynamic performance, the Ventral is designed to enhance speed and safety.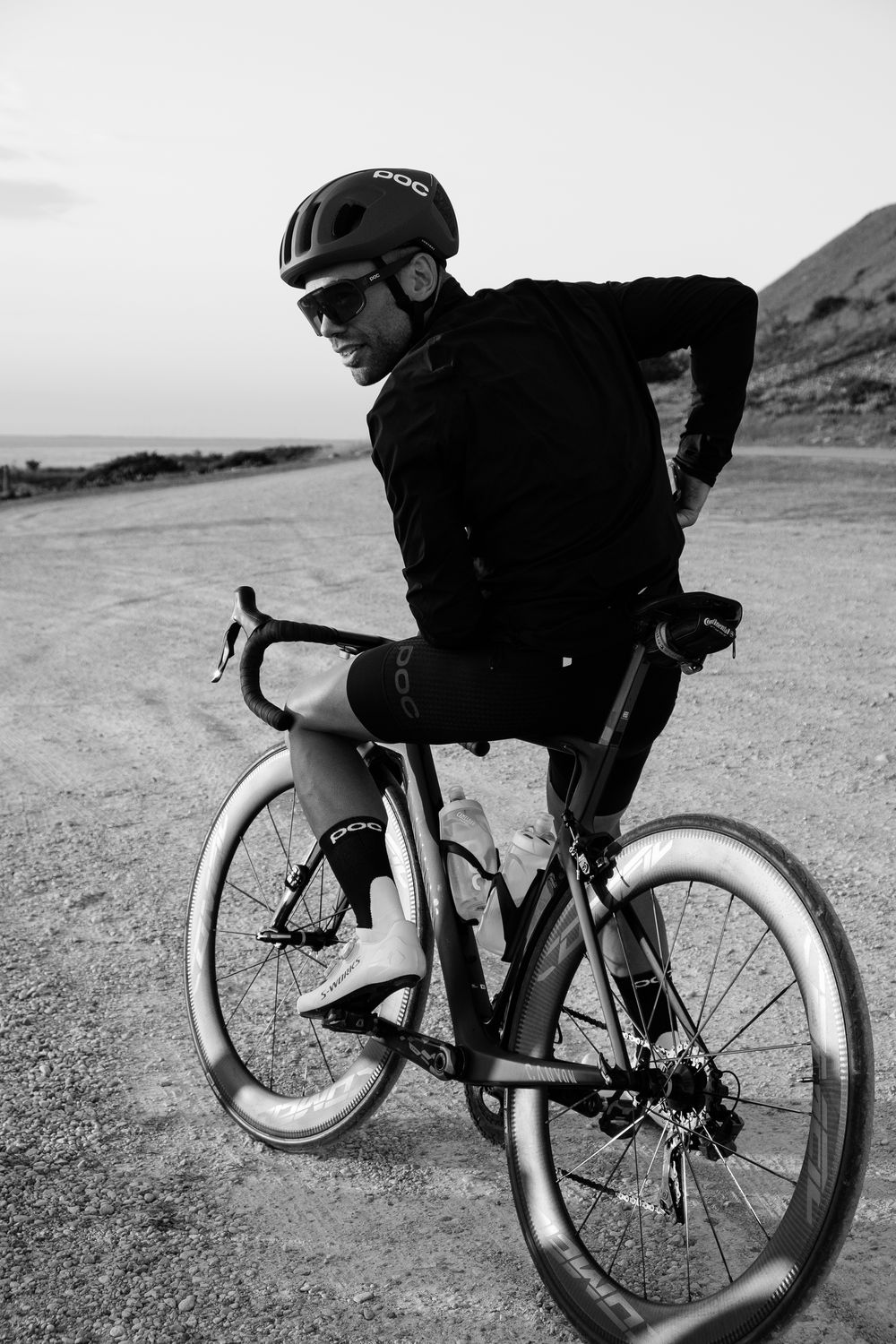 Tech Info
Designed with leading experts in POC's own aerodynamic forum, WATTS lab, and with extensive computational fluid dynamic (CFD) simulation and testing, the Ventral sets a new benchmark for aerodynamic performance, safety and ventilation. CFD simulation and testing is our preferred method for aerodynamic design as it delivers enhanced levels of consistency and comparability, which gives us to ability to use our expertise, test ideas and fine tune specific details, such as the precise airflow channel widths and angles to maintain the optimal laminar air flow and reduce turbulence.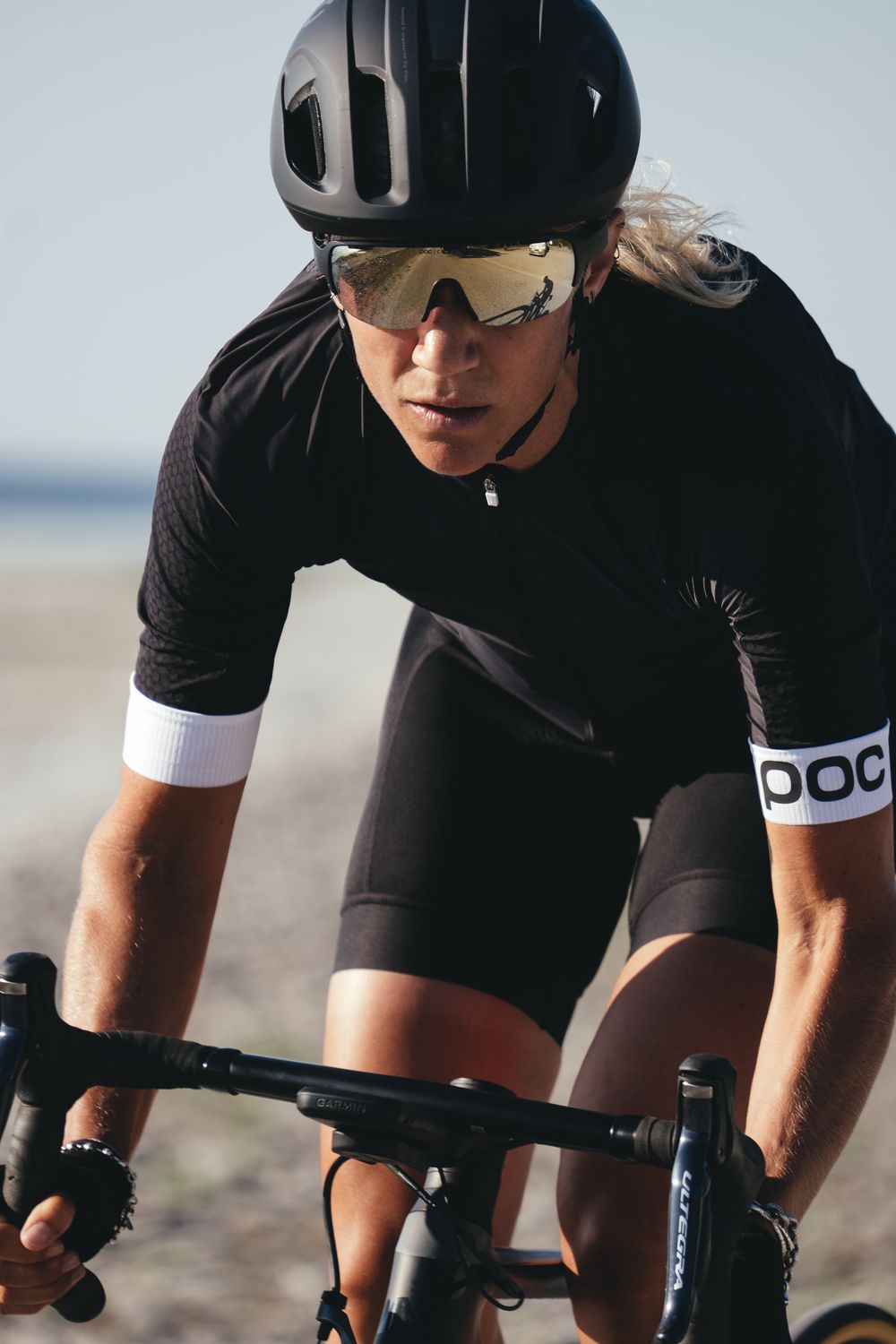 Featured
POC has been at the forefront of protection and helmet technology for a number of years. To deliver on our mission, and developed using feedback from our pro-team athletes and medical experts, POC helmets are all developed with our whole helmet concept at the center of our design process; using optimized materials throughout the helmet. SPIN (Shearing Pad Inside) is our patent pending silicone pad technology system which uses innovative materials and design to complement POC's whole helmet approach.
Size & Fit
FIT: Light weight size adjustment system for a personalised fit.

What size am I?