NAGNATA
Nagnata is a luxury fashion and lifestyle brand informed by movement and mind practices. Sustainability, inclusivity and a celebration of diverse culture are at the heart of our process.
See More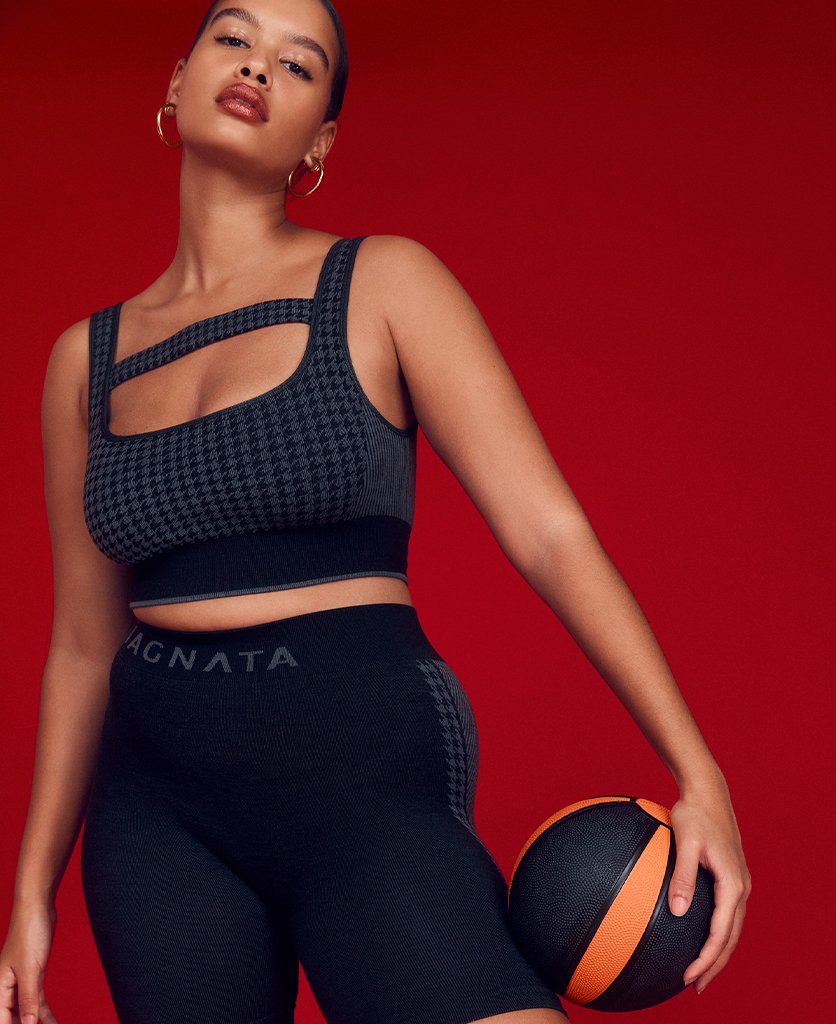 Tech Info
- Circular seamless knit - Houndstooth jacquard detail - Second skin feel - Temperature regulating - Suitable for heated practices and mid-high impact exercise.
Featured
Knitted on circular machines the garment is made using high contents of Merino wool. Australian grown Merino wool is a natural, renewable and regenerative fibre. Our original fabric construction uses a superfine Merino wool and polyester blend. Its high durability means your Nagnata is designed to last.